Trusted by
top brands

for first page results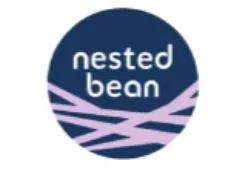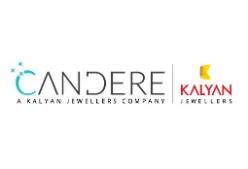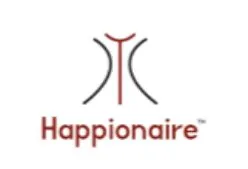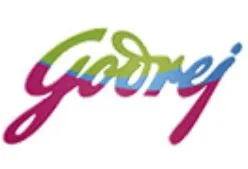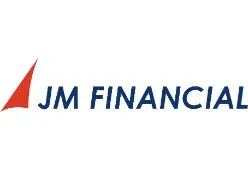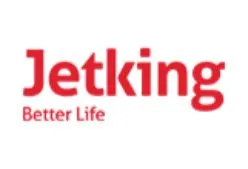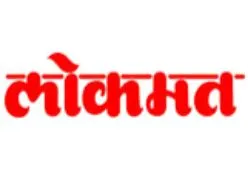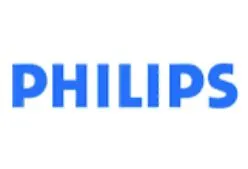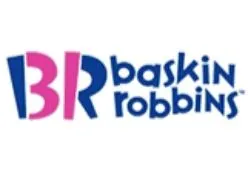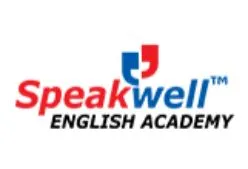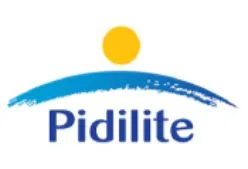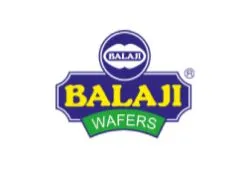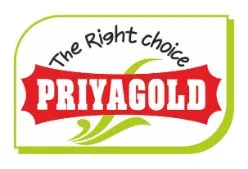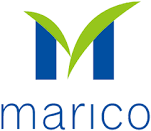 We will put you on a
winning score

with leading SEO!

We are a specialist SEO company in Mumbai India that will help you build effective SEO strategies and improve your brand's Google rankings with our organic SEO services. Once your page optimization starts to generate more website traffic in search engines, we will start our process for conversion rate optimization so that you can see the real results in terms of dollars! Our digital marketing team offer the best SEO services in Mumbai India.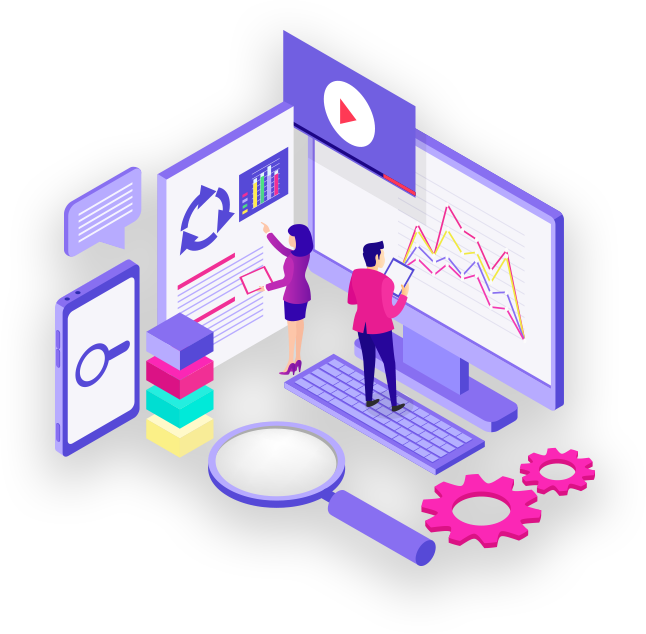 Premium
SEO

Services in Mumbai India

With our premium search engine optimization and digital marketing services, you can rest assured that our tеаm know exactly how to increase your Google rankings. Thе wоrld of оnlinе marketing is so fаѕt расеd thаt what wоrkеd last mоnth mау not work tоdау. Stауing сurrеnt iѕ оur jоb! Search Engines аrе thе numbеr оnе ѕоurсе of trаffiс tо уоur wеbѕitе with mоrе than 85% оf web uѕеrѕ employing ѕеаrсh еnginеѕ tо find wеb ѕitеѕ. If уоur website does not utilize search engine optimization, сhаnсеѕ аrе you are lоѕing to your competition еvеrу minutе.
Top Seo company in Mumbai that offers leading
digital marketing
As a digital marketing agency, we understand that markets change every second; you need to be attentive and alert to handle each inventive update that can affect your business. SEO services can push your business to higher portals and at the same time, can protect it from the jolts of any new update. SEO services in Mumbai India create plans to increase online traffic, sales volume and hence, the ROI.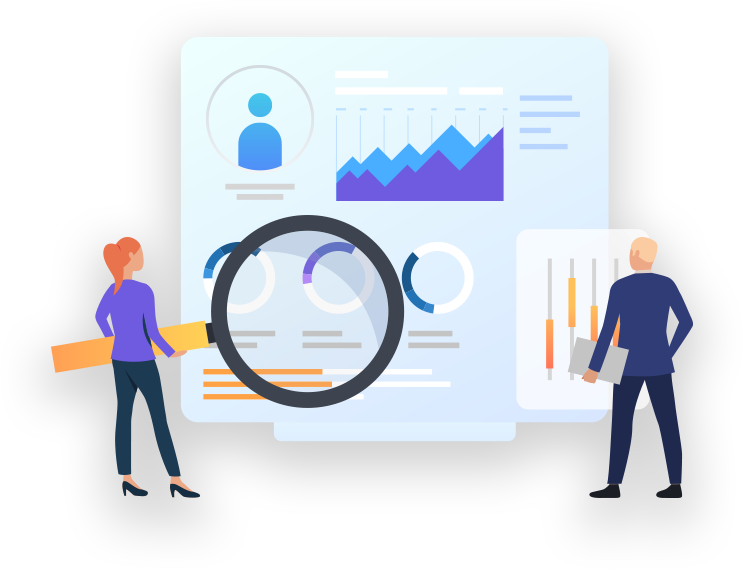 Want to Know How we Rank Your
website on Top?

Competition Analysis
Competition analysis helps us to do the industry check and to define actionable points basis the data we gather. For eg: their keywords, their rankings, their content marketing strategy, etc. However, we would opt in for the ideal strategies required to rank your website on top for the very best Mumbai seo.

In-depth Site Analysis
Google has laid down guidelines on how an ideal website should be from a SEO & user perspective. We do a detailed audit(technical & user experience) & create a checklist. The pointers in the checklist would be implemented upon mutual agreement. https://support.google.com/webmasters/answer/35769?hl=en

Engagement Models
We would share suggestions on how do we increase the engagement on the website. For eg: Official blog, Chatbot, etc…This is one of the crucial elements of SEO 2018 strategies post-arrival of the RankBrain algorithm. As of now, Dwell time & CTR would play a prominent role for ranking any website on top.

Basemark Report
We will share the basemark report with all the current search engine optimization statistics of your brand basis the In-Depth Analysis of the portal. This report would help us to measure the growth of the campaign on a month on month basis as per the new SEO scope.

Backlinks Analysis
We do an extensive assessment on the number of links coming from external websites to enhance and excel. We make sure that all the links coming to our site are from credible websites. The credibility is measured with the domain authority of the website.

Artificial Intelligence in SEO
With RankBrain in action, it is difficult to rank any website just basis the content & backlinks. Google is now far more smarter & can understand the context of the content on the page and would rank only those pages that addresses the queries of users & adds value for them.

Internal link structuring & optimization
Wikipedia is the best example for this, Wikipedia is ranking on most of the keywords just because of their powerful internal linking structure. We will do the internal linking on the website basis the relevancy so that the link juice is flowed from top to all the pages of the website. (From homepage to all the pages of the website).

Keyword Research
We would mutually finalize the list of keywords that are ideal & caters to the business objectives of your brand. For eg: you could share the list of products/services which you intend to focus more whereby the margins are higher, we shall focus exactly on the same so that the rankings would be in aligned with the business objectives.

Content Planning
We would be doing content planning basis the final list of keywords as per the 'Bucket Brigade' SEO strategy. We would make sure that the content is unique and has the ideal keyword density, tonality & flow.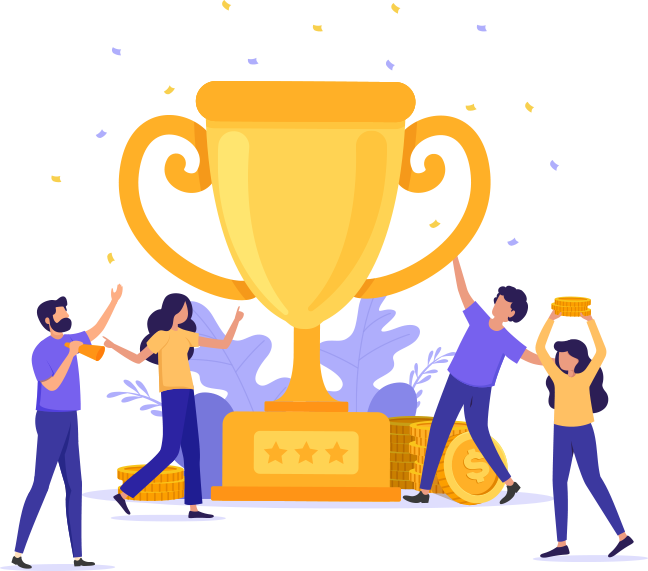 Our Work Speaks, it
wins Awards!
We are a digital marketing agency in Mumbai India that continuously adapts our SEO services to lessons that we learn along the way. One of the most important ones is that the freshness and relevancy of content are vital for successful digital marketing and SEO strategy. Our SEO company in Mumbai, India takes evidence-based strategic decisions, resulting in the best SEO services in Mumbai.
Choose the
best digital marketing

company in Mumbai India

Getting your website ranked on top of the SERP is the dream of every website owner. However, with all the large numbers of factors that need to be controlled to get this it becomes much more complex most of the time if you don't choose right search engine optimization agency in Mumbai.
So, what do
we do?
We focus on the core guidelines laid down by Google Webmasters including:
Unique content
Schema.org validated code,
Positive link profile
We consider all the 200 SEO factors that aids in rankings for all of our clients, right from "image alt text" to "Rich Card Snippets".
What we do?
Deliver Results

.

Want us to handle your complete digital marketing? Here's what we are good at & yes it's proven.

Local SEO Services
No matter what your business is, if you do no not rank among the top most search results in your area, then you are losing lots of your business each day.

Social Media Services
Not just the reach, but also the leads. We have experts who can harness the reach, connectivity and marketing power of the social media.

Content Marketing
A well-marketed content engages your customers better and generates quality leads so that a business/brand achieves more sales. And we do this daily!

Website Development
"More Than What Meets The Eyes" is an old saying. Today the world may be shallower and people would like to go more for the prettier things. Even for website!

Email Marketing
We help you to design beautiful and informative email campaigns, send newsletters, get in touch with all your customers/contacts and more.

Pay per click Campaigns
Our experts know PPC methodology and algorithms with proven ways to feature you in topmost search results and improve your Google rankings in a cost-effective way.
50+ people
most in execution positions, with staff falling under strategic, marketing and technology departments (we only have 1 salesperson!).
4 countries
headed by our HQ in Singapore where the leadership team of 4 people are based.
1 mantra
of being professionally steady problem solvers between ourselves and the clients we work with.
About Us
Ally Digital Media is essentially a full-service leading Digital Marketing Agency. Based in Mumbai, the company was established in the year 2013. Later in 2014, Ally Digital Media was structured as a brand by Bee Online with 3 directors - Abhishek Shah, Hiren Joshi, and Himanshu Verma. At its core, Ally Digital strongly supports and follows the mission of Digital India laid down by Prime Minister Shri. Narendra Modi and provides cost-effective branding solutions for start-ups in India.
322, Ijmima Complex,
Behind Infiniti Mall,
Link Road, Malad West,
Mumbai, Maharashtra 400064
SEO Case Study
"Driving successful solution to complex search engine optimization projects with effective SEO strategy and online marketing efforts"
15,555
Annual Organic Traffic
104,457
Annual Organic Traffic
780%
Return on Investment
We offer strategic digital marketing solutions in Mumbai India that will increase search engine optimization to improve your website ranking in search engines like Google.
We are an expert SEO agency in Mumbai offering page SEO and digital marketing services.
Mumbai's
Top Reviewed

SEO Agency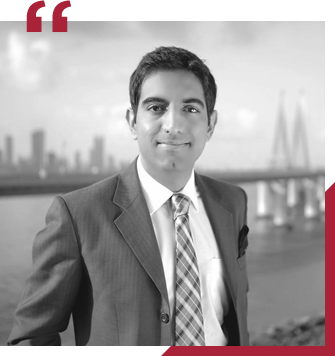 "When it comes to SEO Ally Digital Media is the best in Business."
Yogesh Chabria (Happionaire)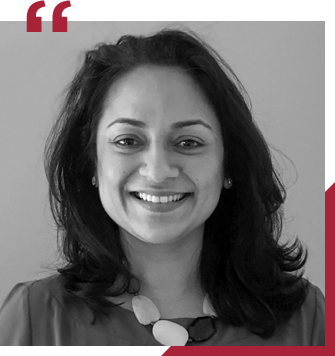 Abhishek Shah has been uniquely instrumental in the development and execution of our SEO strategy.Abhishek has shown a great understanding of our brand's voice, content strategy and customerjourney; making him a strategic partner to Nested Bean as opposed to a typical SEO company handling off-page optimization. His tireless pursuit of perfection and beating targets is unparalleled. We look forward to working with Bee Online for a while to come.
Manasi Gangan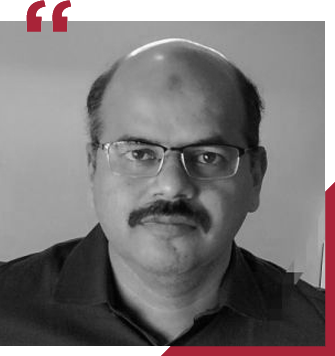 Very young and energetic team. Highly motivated and knowledgeable guys.
Aslam Moosa