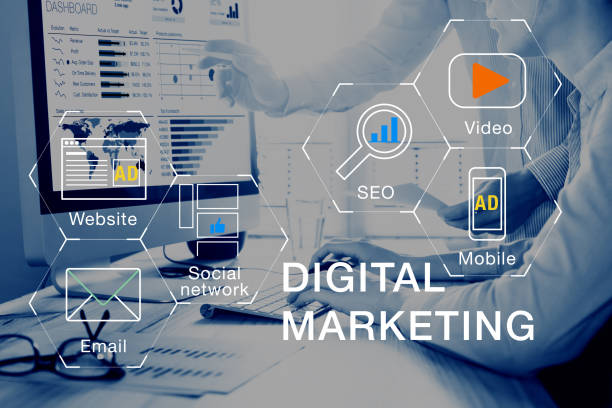 Who we are
Digital Marketing Agency in
India
Ally Digital Media is essentially a full-service Digital Marketing Agency. Based in Mumbai, the company was established in the year 2013. Later in 2014, Ally Digital Media was structured as a brand by Bee Online with 3 directors - Abhishek Shah, Hiren Joshi, and Himanshu Verma. At its core, Ally Digital strongly supports and follows the mission of Digital India laid down by Prime Minister Shri. Narendra Modi and provides cost-effective branding solutions for start-ups in India.

Thanks to our tight-knit team of Google Certified experienced industry professionals, we have been able to assist over 1200 businesses in establishing themselves in the digital arena. Right from helping them create compelling web designs, to ensuring that they make the most of the various digital marketing media available, we do it all. At Ally Digital, we believe that an online business can only scale the heights of success when a 360° approach is put to use, which is why we offer end-to-end services including -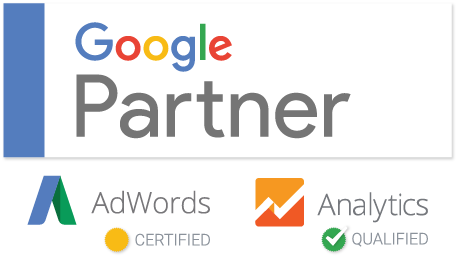 With us at Ally Digital, you will get an insight regarding what is it like to work with a pioneering Digital Marketing Agency in India. After all, you will only seldom find someone as efficient as we are, when it comes to offering personalized performance marketing.
For all you know, in order to enjoy the right amount and the ideal quality of visibility on the internet, your brand or e-commerce business needs to have a bespoke digital marketing campaign that best suits your goals. In a bid to do so, we take every possible effort to understand your business, its offerings as well as its short and long-term objectives. It is only once we have all the requisite information and insights with us that we go ahead to engineer a result-oriented campaign, that not only helps grow your online visibility but also assists you in generating leads and making sales.
We have what it takes to understand how your target audience functions. Right from the products and services they search for to the devices they use for browsing the internet, from their geographical location to their demographics, from their interests to their needs, we understand it all. And this is what gives us the momentum to help your online business offer the most befitting experience to your customers.
It wouldn't be wrong to say that our team is obsessed with the idea of offering sustainable results. And the team's undying passion coerces them to push the boundaries to create relevant spaces that not only attract customers but engages them as well. In a time, when the success of a business is gauged by its popularity in the online arena, we are here to help your business enjoy an unparalleled stardom in the digital world!
Let's
Steal Hearts
Hold Hands
Turn heads
Change minds